Vancouver Video
Production Company
Film & Video
We offer complete creative development no matter what the production size. With our script writing, videography and art direction expertise we'll deliver enticing eye candy form commercials to promotionals and everything in between. We'll design, develop, and review your video on time and on budget. Lyle Sopel | The best Jade Sculptors Francescos Restaurant Tom Lee Music Store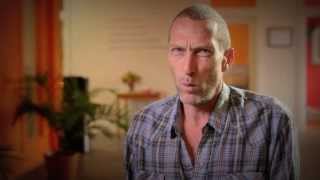 David's Quest: A journey of dignity, empowerment, and hope.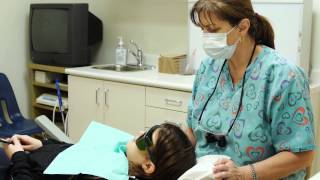 Strathcona Community Dental Clinic Regional Recycling Whistler Construction Progress Drummond Club 4 Steps to Social Media Profits - Matt Astifan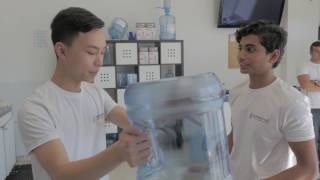 Alkaline Water Vancouver - Element H2O Bottle Water Delivery Vancouver Film Festival Trailer Vancouver Latin Film Festival Reach Volunteers Video
Lyle Sopel | The best Jade Sculptors

David's Quest: A journey of dignity, empowerment, and hope.

David Bottomley speaks of his experience with Quest Food Exchange, British Columbia's largest not-for-profit food exchange program. Over 22,000 clients a month receive assistance in obtaining healthy and affordable food items.

Strathcona Community Dental Clinic

Regional Recycling Whistler Construction Progress

4 Steps to Social Media Profits - Matt Astifan

Alkaline Water Vancouver - Element H2O Bottle Water Delivery

Element H2O is a premier water bottle delivery service in Vancouver, BC. that prides itself on its high quality, premium filtered water and Alkaline water.

Vancouver Film Festival Trailer

Vancouver Latin Film Festival
Vancouver Video Production Company